WELCOME TO THE 
SAUCONY BOOK SHOP!
The Saucony Book Shop will again be open by appointment for browsing as of Monday, 24 April 2023.
As always, we are fulfilling and shipping book orders daily on our website and the major book sites online.  Our office remains open by appointment year-round for customers who wish to pick up orders or drop off books for purchase consideration.  For larger collections, we continue to make house calls.  Please call or email to reserve an appointment.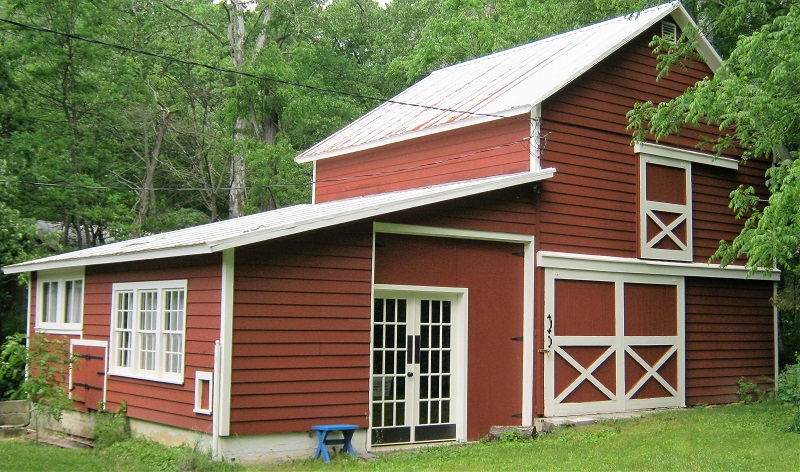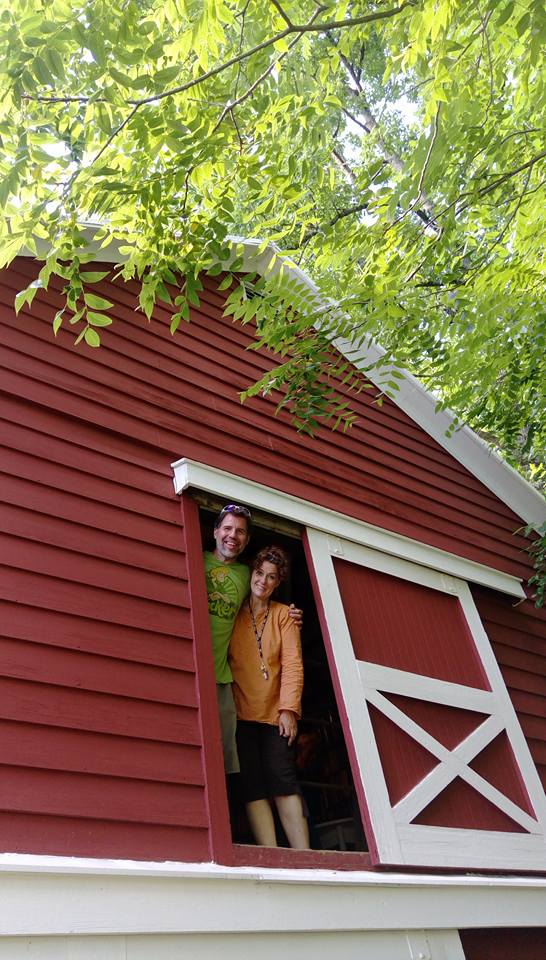 We are located at the historic Mill Creek Creamery: 71 Mill Creek Road, Kutztown, PA  19530 -- four miles northeast of the Borough of Kutztown.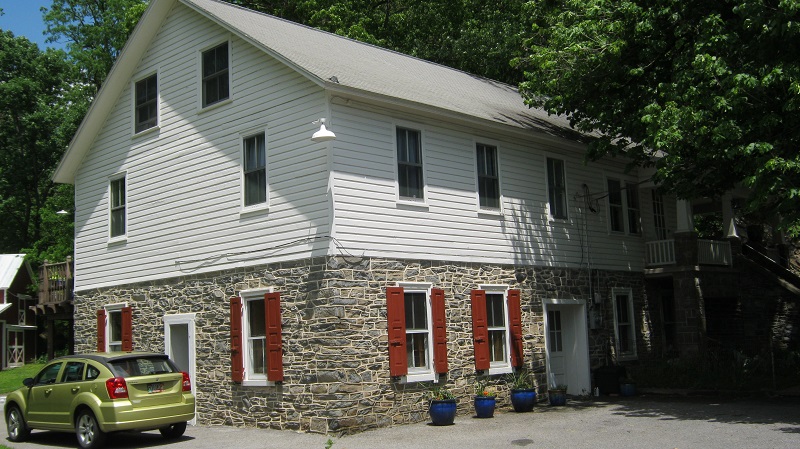 We welcome browsers by appointment and occasionally "by chance" from April
into late autumn and, weather permitting, the winter holiday season.  
From late December through March, we are closed to the public except for pick-up of customer orders.
Please provide us with at least 24 hours' advance notice of your planned visit at [email protected] or 484-646-9097.
Note that while portions of our browsing barn are not equipped for those with mobility issues,
we will gladly retrieve any books from our inventory for customer inspection in our home office,
which is easily accessible from our parking area.
Most of our inventory is on-line here on our site and on all the book sites on which we list,
including ABEbooks, Amazon, Alibris, Biblio, Blackwell's, Barnes & Noble, and other affiliated sites.  Occasionally we list items on eBay as well.
---
---
Relocated to our present site in 2015, we remain what we have been since we opened our doors
in 2004, since we began on-line selling in 1998, and since we began selling used books --
as well as post cards, baseball memorabilia, and local historical ephemera -- all the way back in 1981: one of Pennsylvania's coziest and most discriminating used and rare book boutiques, featuring
a thoughtfully curated collection of more than 20,000 volumes, selected one at a time for
the discerning reader, scholar, and collector.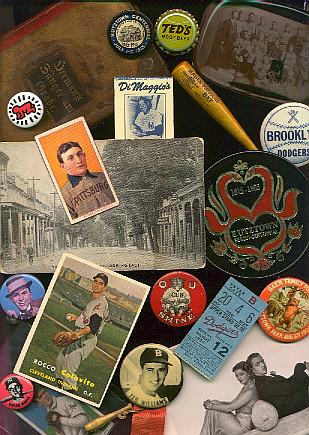 ---
The Saucony Book Shop, located near Kutztown, Pennsylvania, the heart of scenic rural Berks County, epicenter of Pennsylvania German folk culture (our shop specialty), offers a full range of gently used, rare, and antiquarian books, with many volumes of scholarly merit and an unabashed emphasis on the quaint, the curious, and the utterly obscure.
We make no attempt to be a general-service book shop. Our inventory is highly selective, individually chosen with discerning readers and collectors in mind from among the hundreds of thousands of books to which we have access annually at auctions, library and estate sales, and through individual scouts and vendors. We do not handle material that does not meet our expectations in terms of condition or interest to our specialized, idiosyncratic customers.
Our browsing inventory, which includes more than 100 subject areas and all of our on-line listings, is housed in a cozy two-level barn and attached lean-to adjacent to an 1888 creamery (our residence) in rural Maxatawny Township, just a few miles from Kutztown, Rt. 222, and I-78 at the confluence of three historic roads: Mill Creek, Siegfriedale, and Long Lane -- the latter established by the mid 18th century to haul virgin timber from the south slope of the Kittatinny Ridge to Philadelphia markets.
Shop hours: April through mid-December, by appointment or chance; closed winters.  Whenever possible, please call or email at least 24 hours in advance to schedule a day and time.  We will do our best to accommodate casual browsers.  Because the barn is not heated, we are closed over the winter months.
Selling antiquarian books of merit since 1981. Full search and appraisal services; always keenly interested in purchasing quality used books, whether by the piece or by the bushel.
Thanks for reading about us! Go placidly amid the noise and haste, and remember what peace there may be in silence.
---
Take a virtual tour of our book barn!
Still am I busy, books assembling,
For to have plentie, it is a pleasant thing,
In my conceit to have them aye at hand; 
But what they mean do I not understande.
     -- Sebastian Brant, Das Narrenschiff (1494), as translated by 
        Alexander Barclay (spelling modernized) & printed by
        Pymson of London, 1509, as The Ship of Fooles

All that mankind has done, thought, gained or been, it is lying as in magic preservation in the pages of books. They are the choicest possessions of men.
     -- Thomas Carlyle

Everywhere I have sought rest and not found it, except sitting in a corner by myself with a little book.
     -- Thomas a Kempis